Regular price
Sale price
$15.95 USD
Unit price
per
Sale
Sold out
T2 Toothpicks
There are many advantages to fishing with tungsten jigs.  Low cost and durability are not on one of them.  Removing an impaled jig from a fish with a foreceps, or pliers will often cause the paint to flake off the jig, or breakage of the hook shank.  This handy tool will save you time, and money on the ice!  It comes pre drilled for attachment to your lanyard, so that it is always close at hand while fishing.  Use summer or winter.  Iceaholics Anonymous Approved. Each order includes 4 T2 Toothpick Hook Removers.
Share
View full details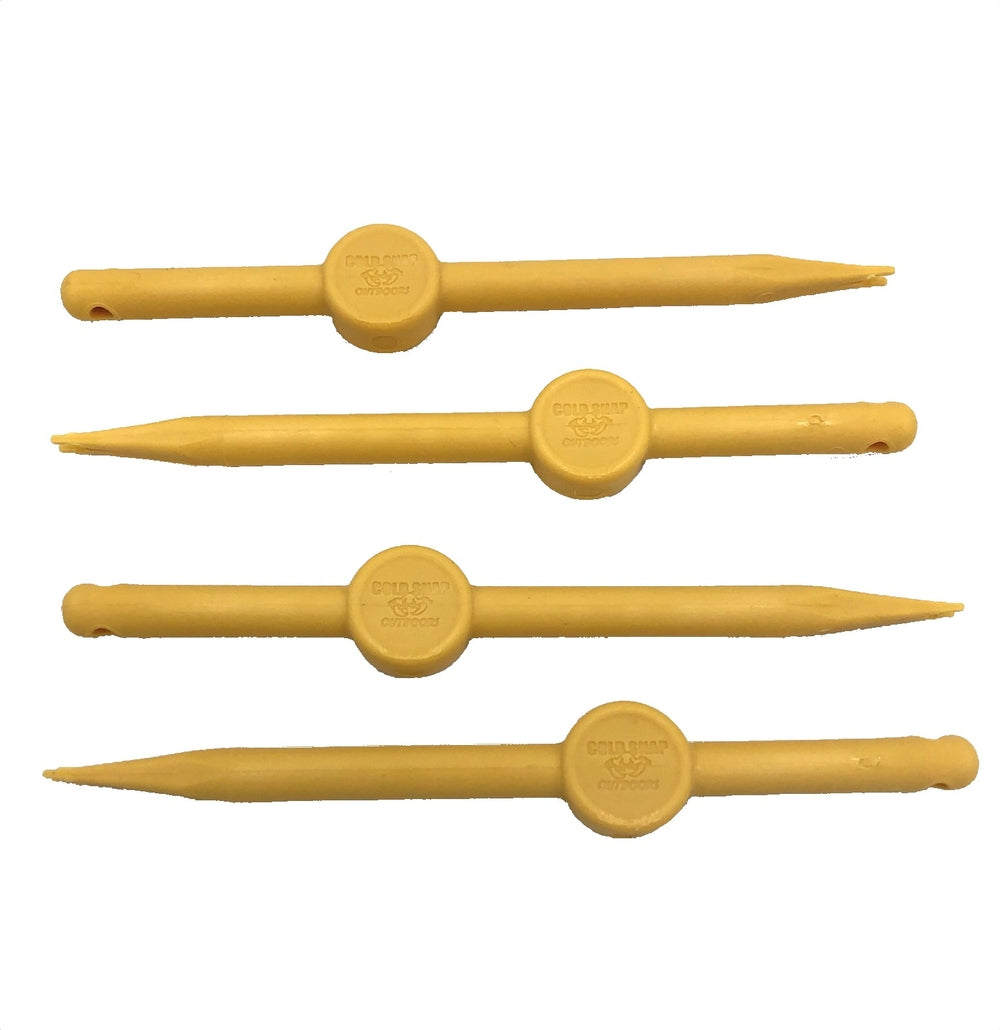 Looking for a winch or plow mount for your specific ATV/UTV?
Enter your ATV/UTV info below to find products that fit your machine!