Regular price
Sale price
$34.99 USD
Unit price
per
Sale
Sold out
The Patented Cold Snap Blade Protector installs in a "Snap" safely protecting your auger for transport in less than 3 seconds! There's no need to remove your gloves to attach your blade cover to your ice auger! Protects you and your blades. To Remove your Snap Cap, simply hold the auger upright with the weight down on the cover, and open with your foot. Lift out and you're done. Tested tough. Resistant to snow and ice build-up.
Ion cover available in 8" and 10"! Lifetime guaranteed. Please specify which size of the ION that you need from the dropdown menu below. The original ION cutting head is all green. The new style augers (ION X 40-Volt) are black on the bottom.
Looking for a 6" Ion cover? You're in luck! The 6" K-Drill Cover needs only a very slight modification to work on the 6" Ion. We have posted a pic of that mod below. Order a 6" K-Drill and cut out a small piece of plastic on each side. We still warranty it for life, even if it has been modified.
For ION Alpha/G2/ION R1: 

**Fits both metal and composite versions of the ION Alpha.
Share
View full details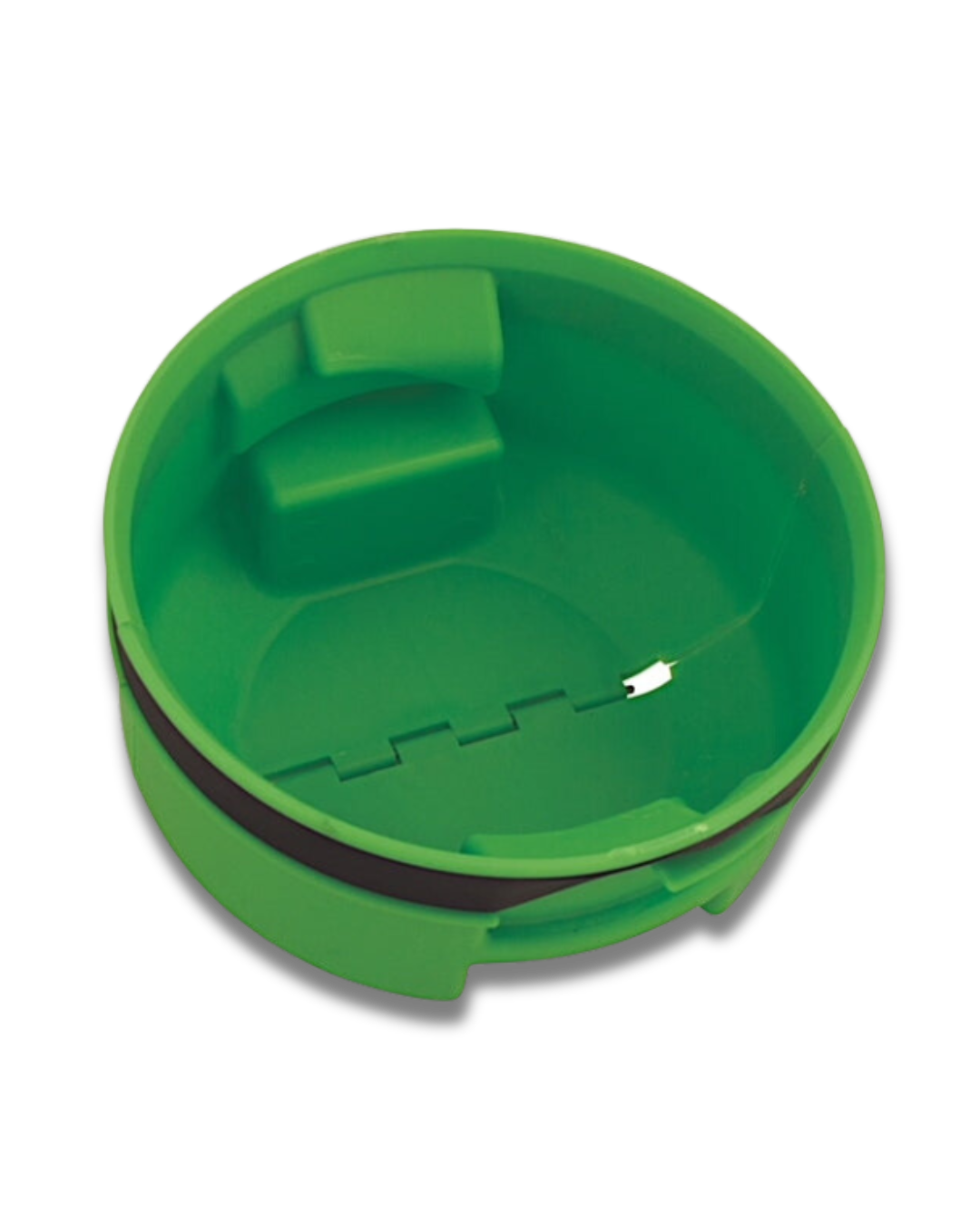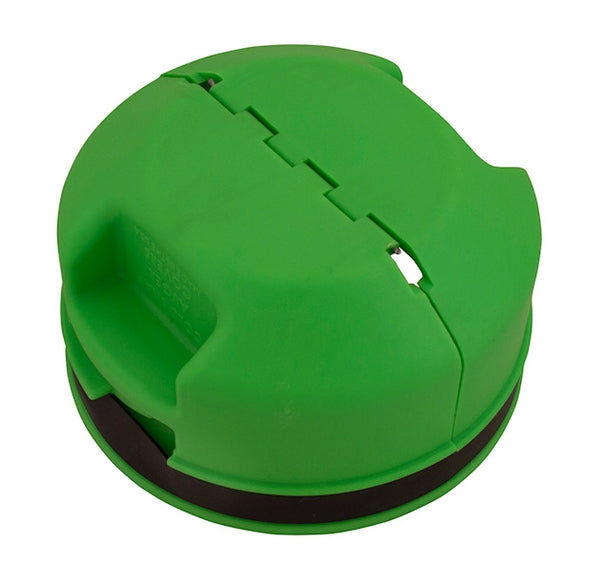 Looking for a winch or plow mount for your specific ATV/UTV?
Enter your ATV/UTV info below to find products that fit your machine!